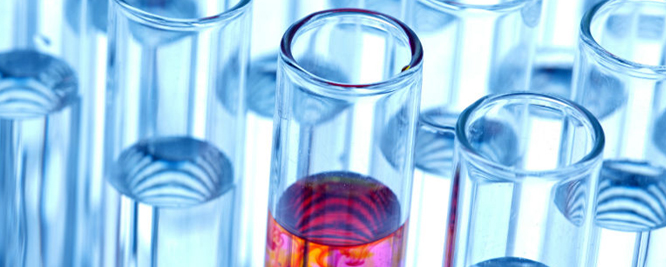 The Advanced Research and Development Division & the New Product Development Division at Sunglow Colorant Corp is the one of the reasons we have become the market leader in the Dyes & Pigment Industry today.
At the helm of R&D affairs is a young and energetic Director, who takes care of R&D himself. Thus, the R&D team has achieved the ability to develop new products of International standards.
Our regular R & D help us to develop products of global standards of consistent quality. We also have advanced Air Pollution Control systems that help us to control and limit the pollution caused to the environment based upon the rules and regulations by the state government. We are also conscious for safety in all respects.
Advanced Technology for Advanced Products
In order to maintain quality and consistency, the latest technology and techniques are employed in the manufacturing process. A team of qualified professionals and technocrats closely monitors the production. Due care is taken to ensure that there is no compromise at any stage and that only the best of the products are manufactured at our facility.
R & D and Product Application Development: Twin Edges
The Company Director himself takes care of R&D Development. Under his guidance, the R&D teams develop the new products of International Standards.
Providing a vital edge for the company's future growth are its R&D activities, which represent a solid platform for addition of new products and diversification.
The Product Application Center of the Group works closely with customers in evolving newer applications for the products in fields as diverse as inks, paints, poly plastics, textile printing, leather and rubber, to name a few.
"Mother Nature gives us a lot. Each and every color has its own importance on this planet. Come, let us make world a little more colorful."